HOT DOG MENU
OUR HOT DOG MENU VARIES WEEKLY.
The list below includes a sample of the variety of hotdogs we offer, but is not a guarantee that each is available as we change specials and hotdog options regularly.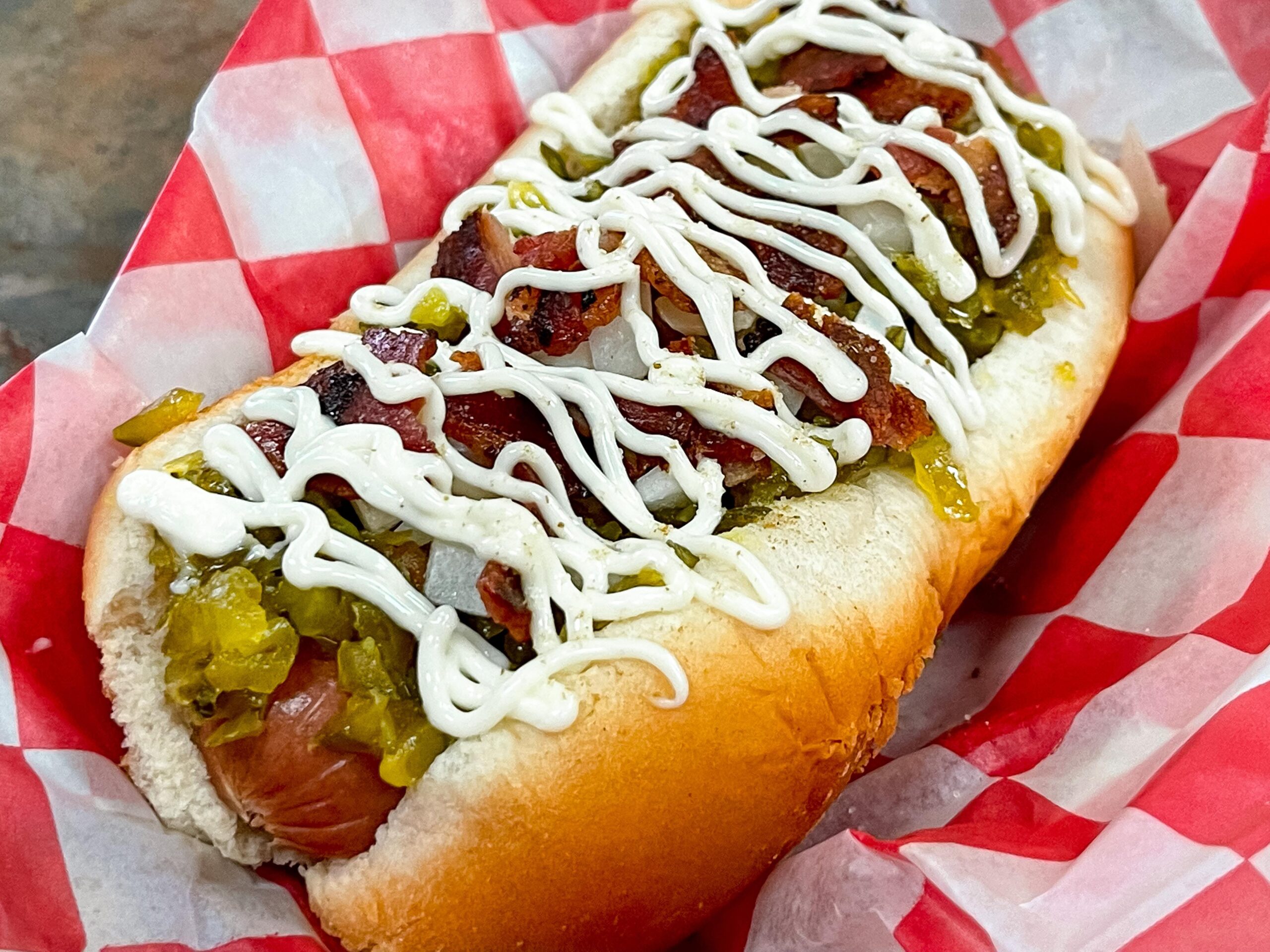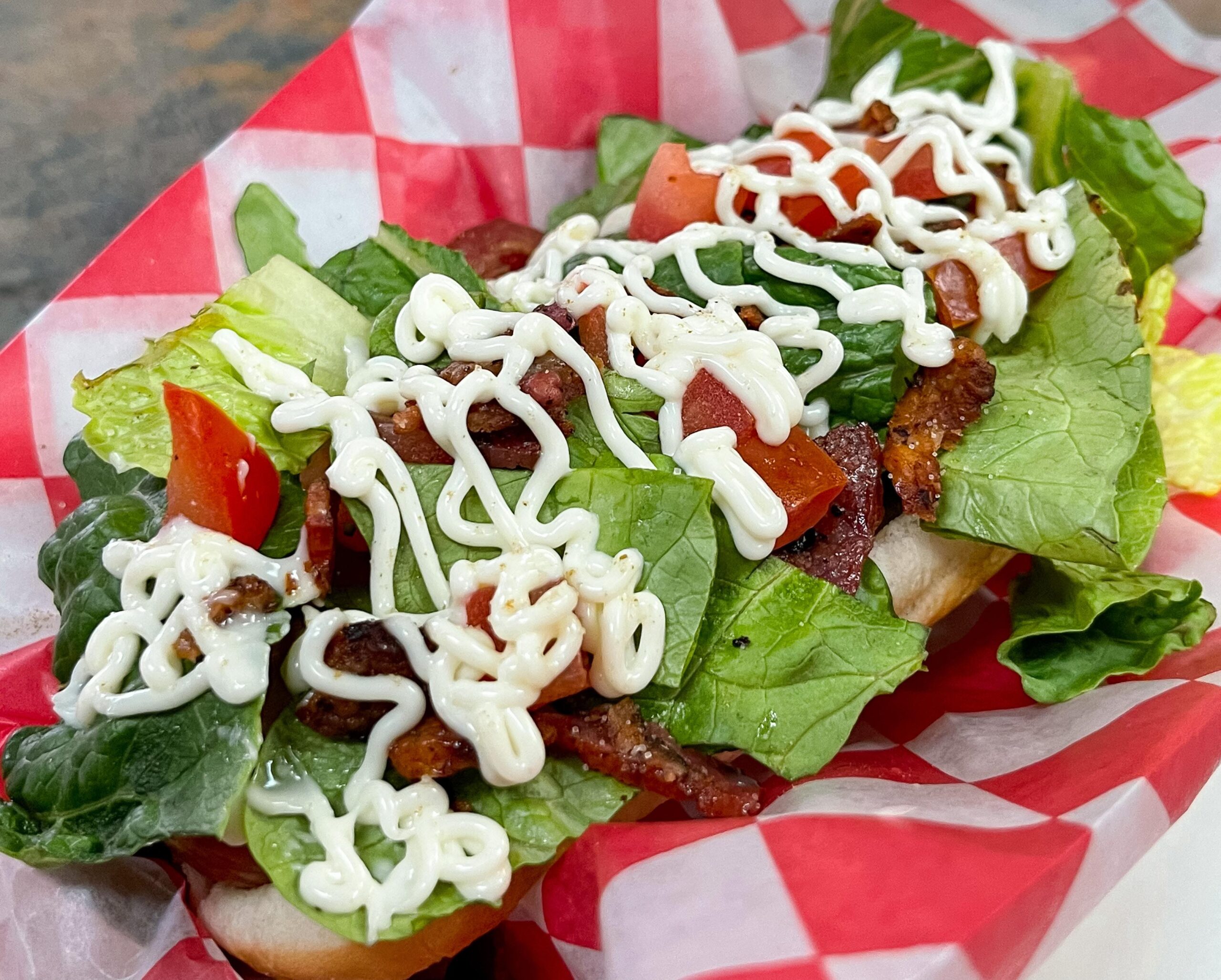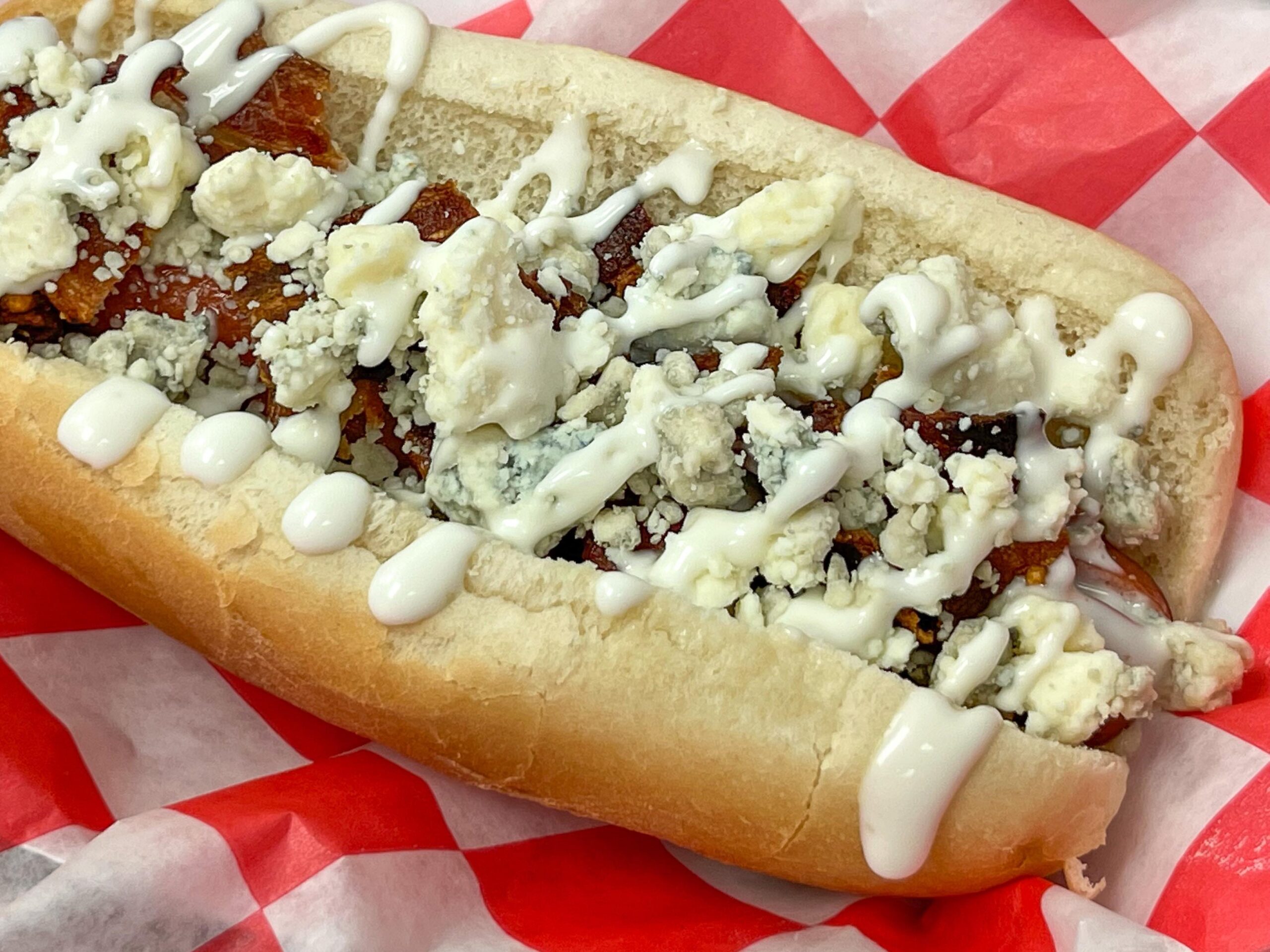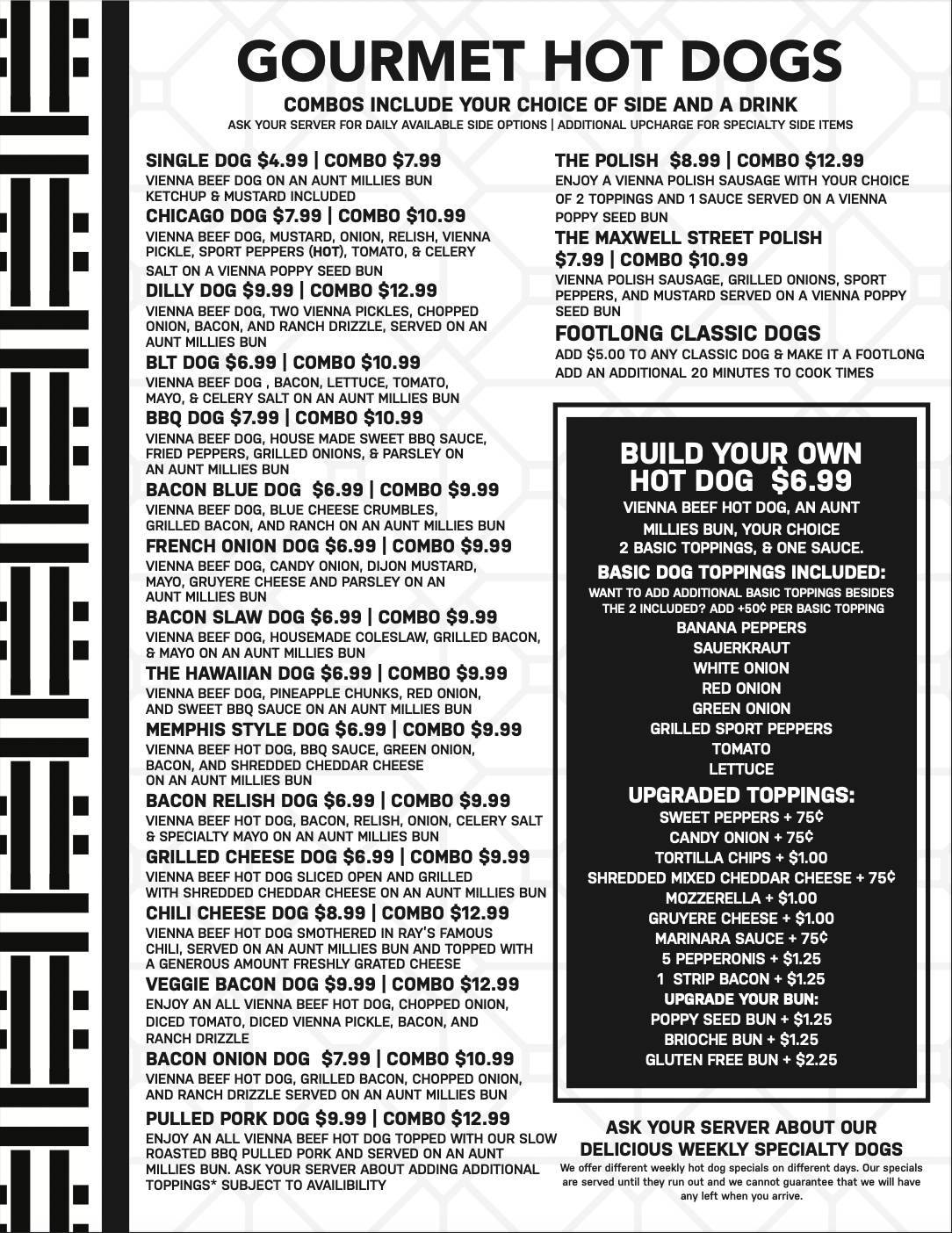 Served Tuesday & Wednesday 4pm-9pm and Thursday-Saturday 11am to close
COMBOS CURRENTLY OFFERED WITH KETTLE CHIPS.
Upgrade your hotdog to a footlong for $5.00 more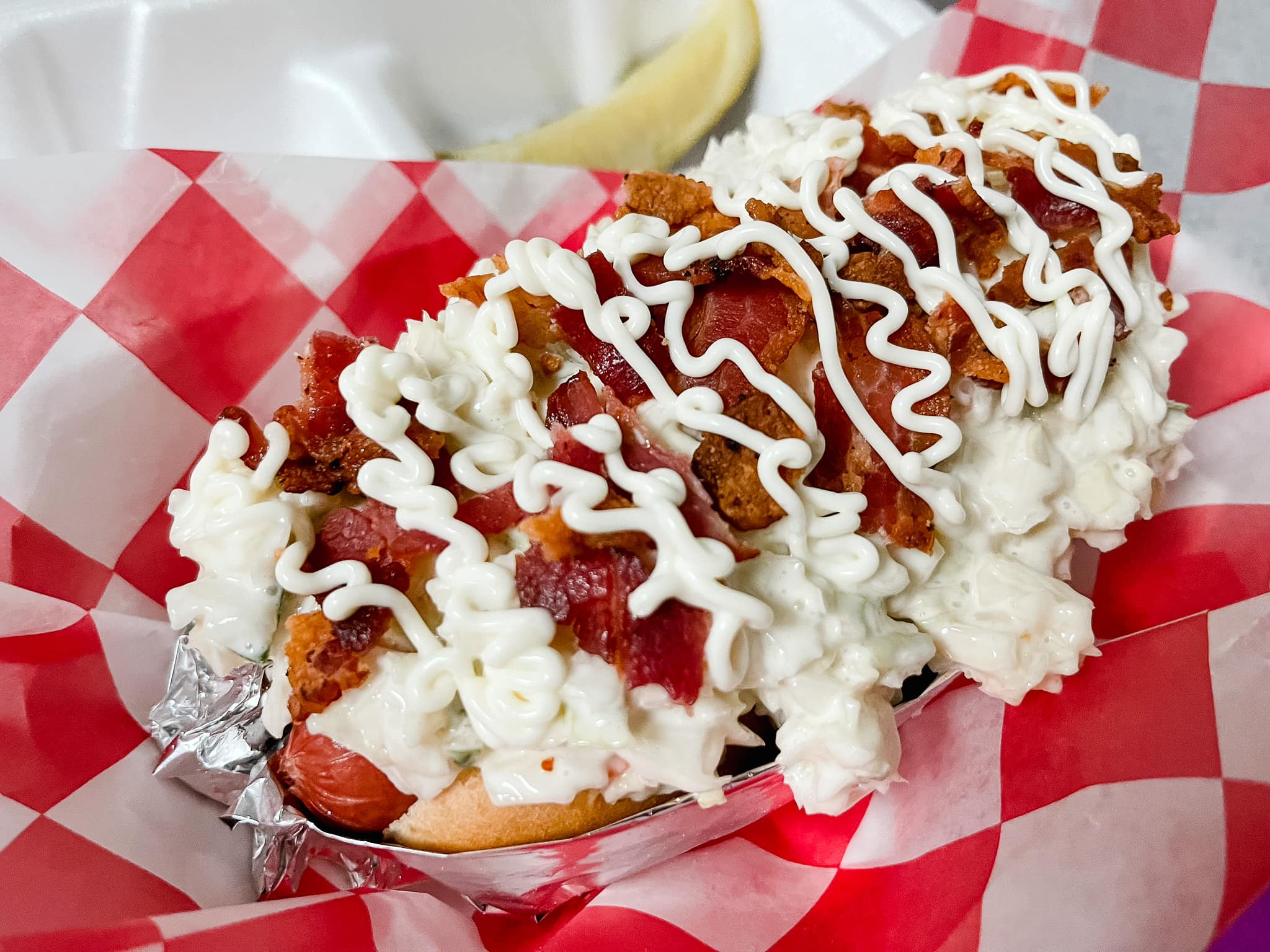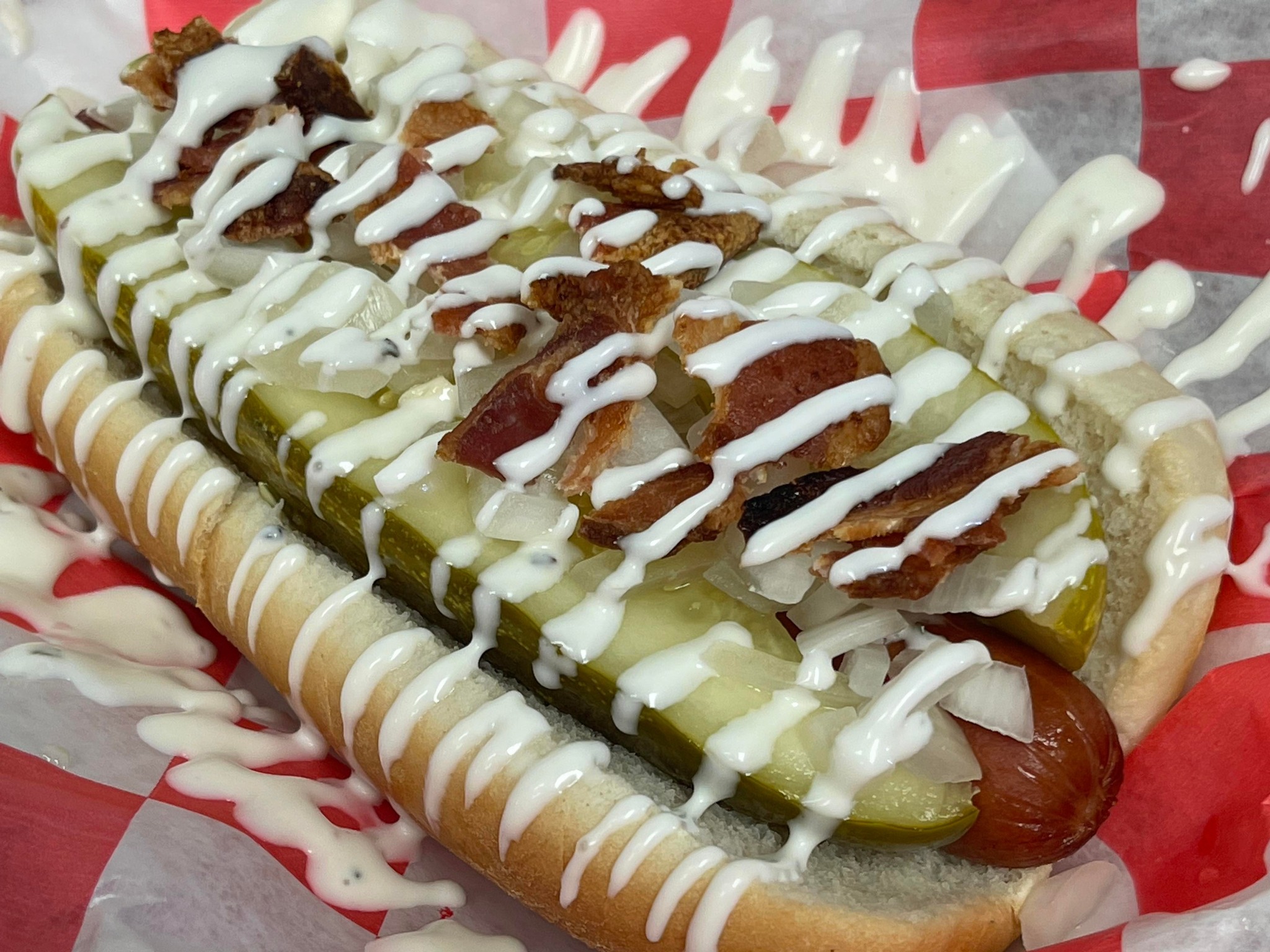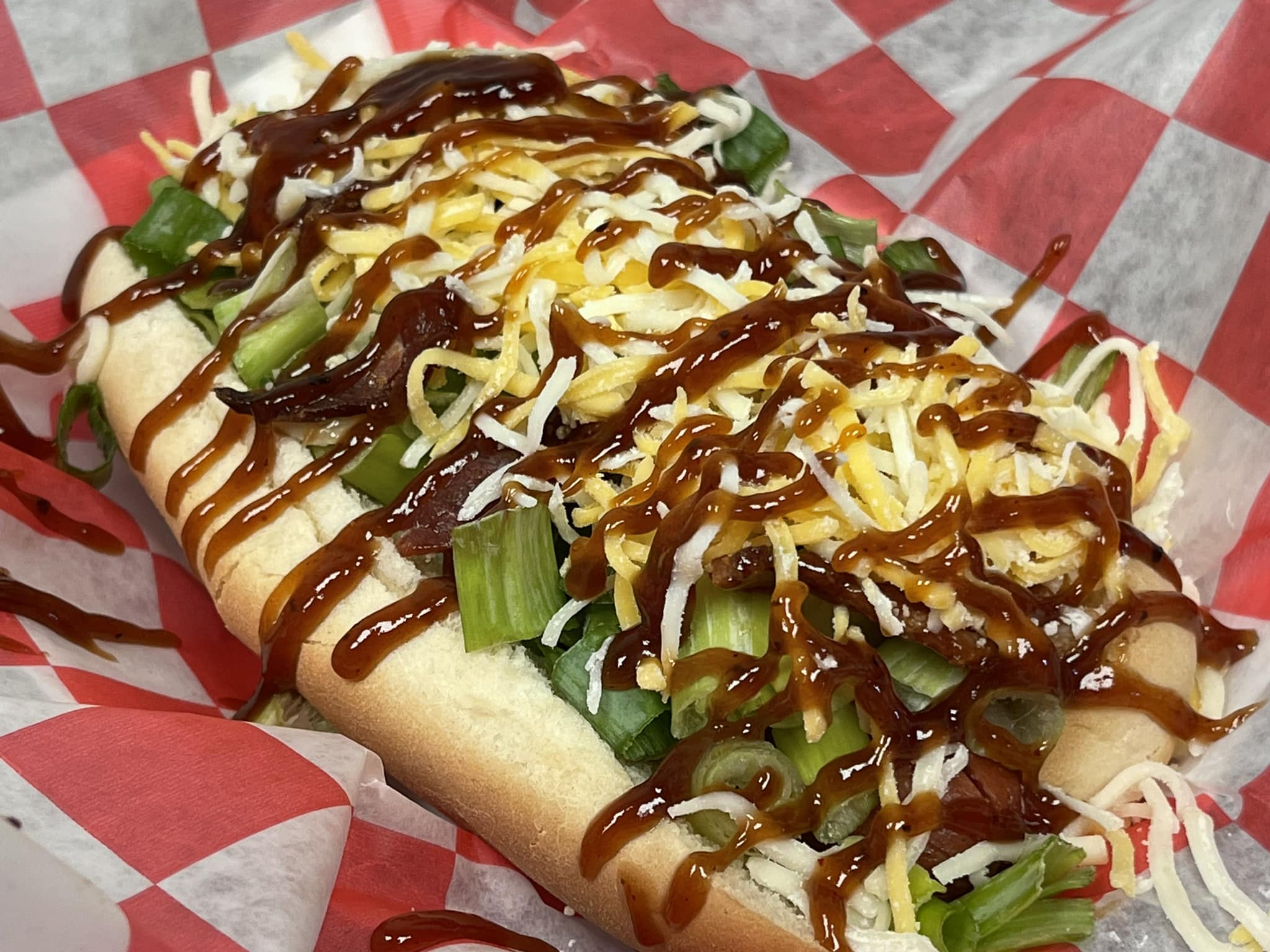 COLESLAW
SERVED DAILY UNTIL GONE!
Enjoy a 6 oz. cup of home made sweet coleslaw with your hot dog!
AMISH POTATO SALAD
SERVED AS A SPECIALTY ITEM
Enjoy a delicious 6 oz. cup of Amish Potato Salad made in house with delicious potatoes, hard boiled eggs, celery, and our house made dressing
BROCCOLI RABE
SERVED AS A SPECIALTY ITEM 
Enjoy a 6 oz. cup of house made broccoli rabe salad
Ray's Chili
SERVED UNTIL GONE!
Enjoy a 6 oz. cup of Ray's famous chili with the perfect amount of zest and flavor.
Served on Certain Days!
SPECAILTY SOUPS & BISQUES
Enjoy our house made soups and bisques. Specials vary daily! Ask when you come in to see what we have.
COMING SOON!
POTATO FLOATER
One large potato split and deep fried to perfection. Your choice of two toppings.
COMING SOON!
SWEET POTATO FRIES
Enjoy our freshly cut sweet potato fries tossed in butter and brown sugar
CUP $2.99 | PLATTER $5.99
COMING SOON!
Chili Cheese Fries
Enjoy a delicious platter of our homestyle french fries smothered in chili and cheese
MADE FRESH!
GRANDMA'S LEMONADE
Enjoy this sweet and delicious old fashioned lemonade 
COKE PRODUCTS!
FOUNTAIN SODA
Enjoy a variety of Coca-Cola fountain soda's when you dine in or carry-out
Enjoy our freshly brewed iced teas. Ask which flavor's we have available daily.