GOURMET VIENNA BEEF HOT DOGS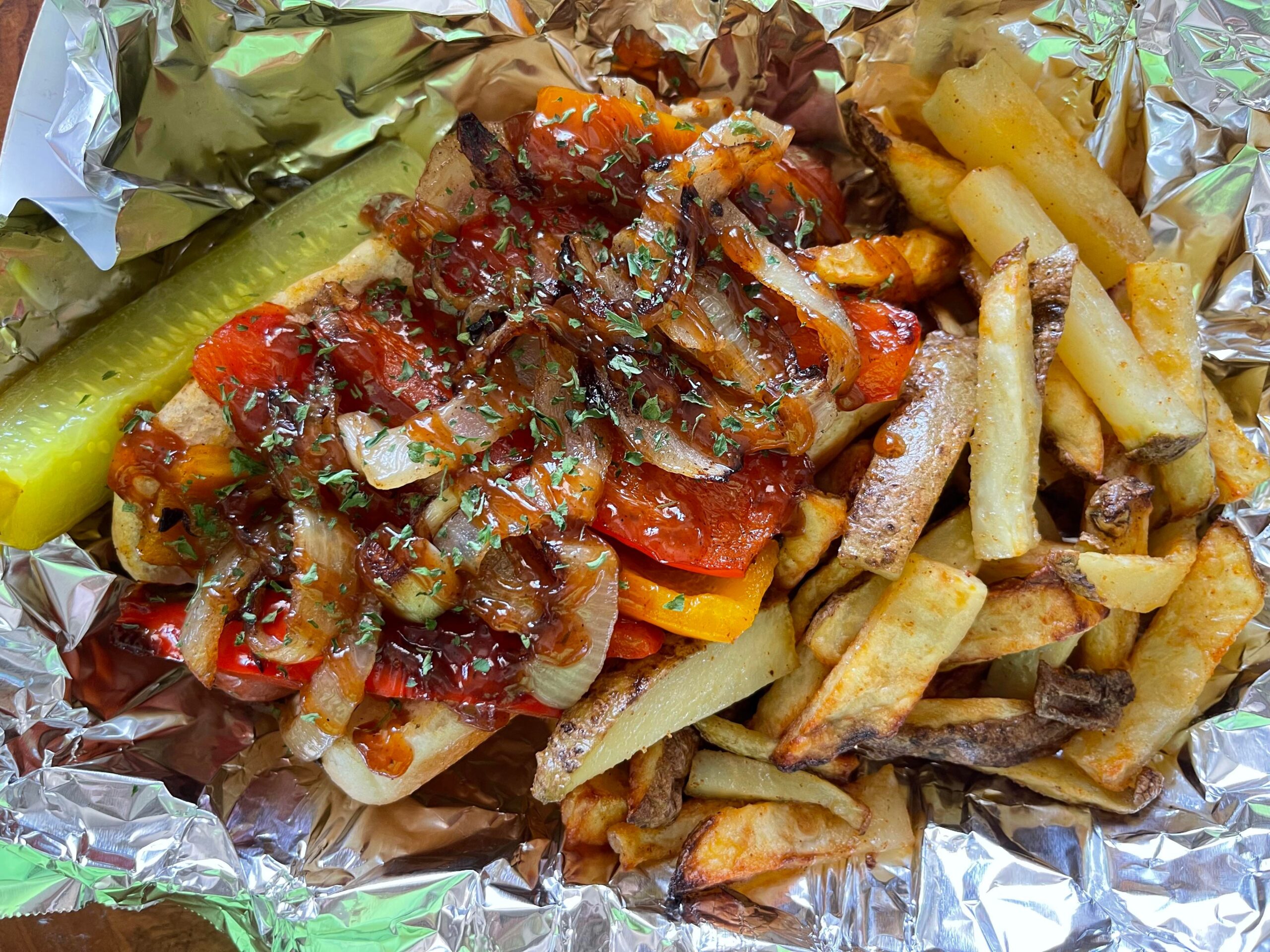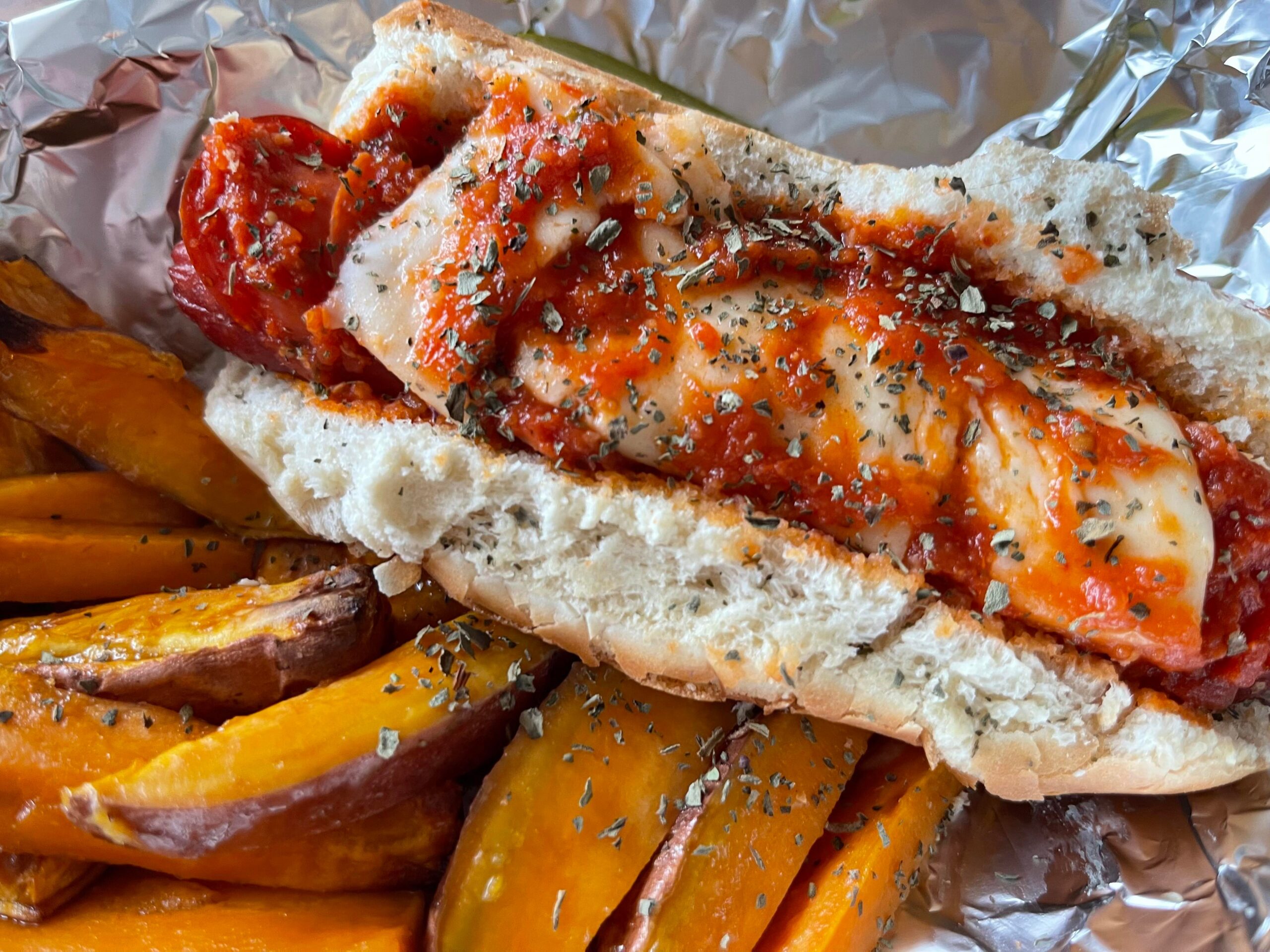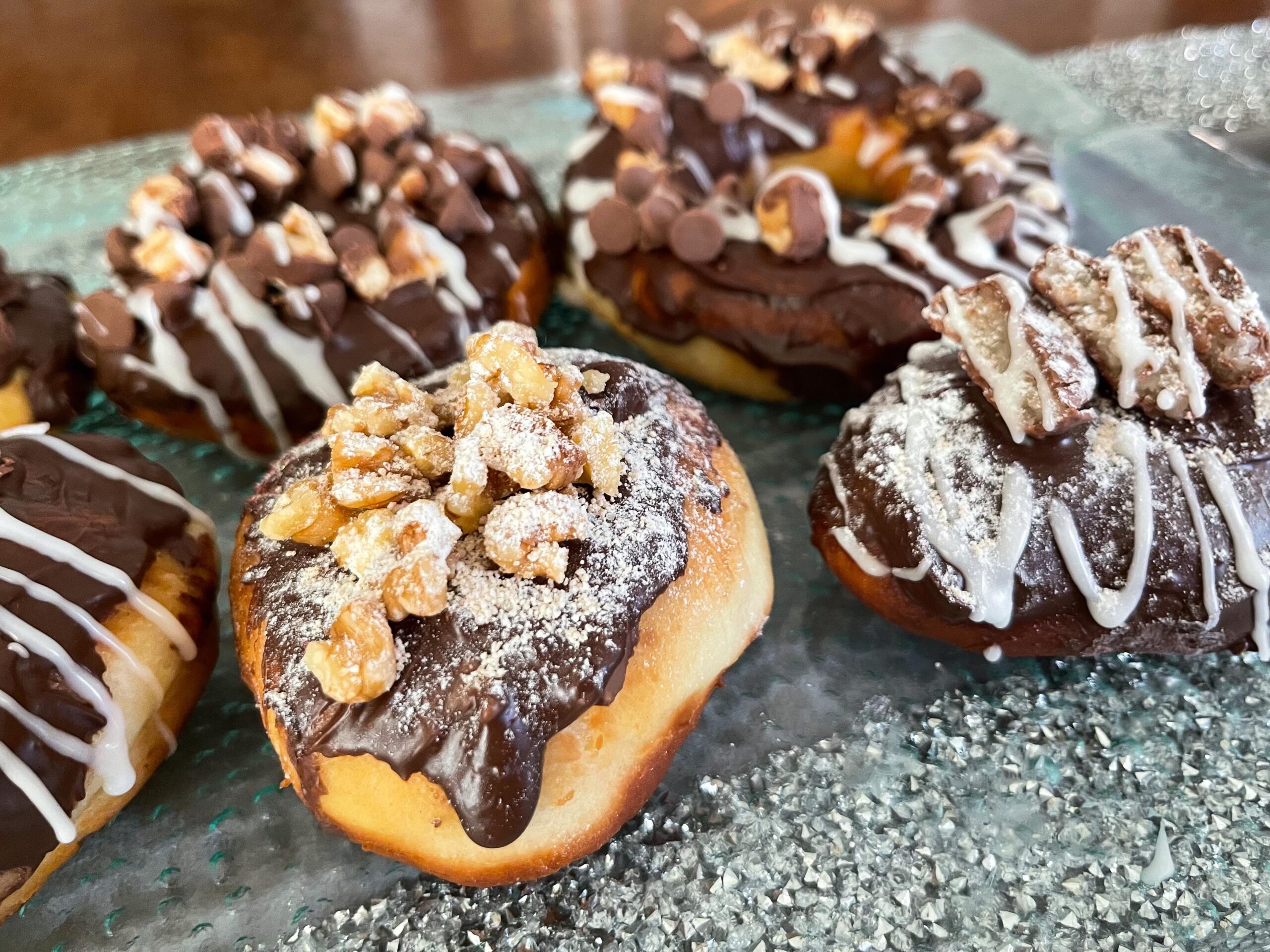 FAMILY OWNED AND OPERATED
A family of entrepreneurs tends to find new projects. Our Hot Dog Dream started many years ago and originally our concept was to simply have food trucks. However, due to the stars aligning we were able to find our FIRST perfect brick and mortar location here in Nappanee, IN.
Our owner's family used to own the B&K (Now the U.S. 6 Diner) and the gas station next door. The owners grandmother was an operator here at Coppes Commons as well for many years and her great grandfather farmed in Napannee, IN. Our family roots run deep in Elkhart County and we are thrilled to be back here serving some of Lillian Geyer's Famous Doughnuts as well as delicious Gourmet Hot Dogs.
FAMILY OWNED AND OPERATED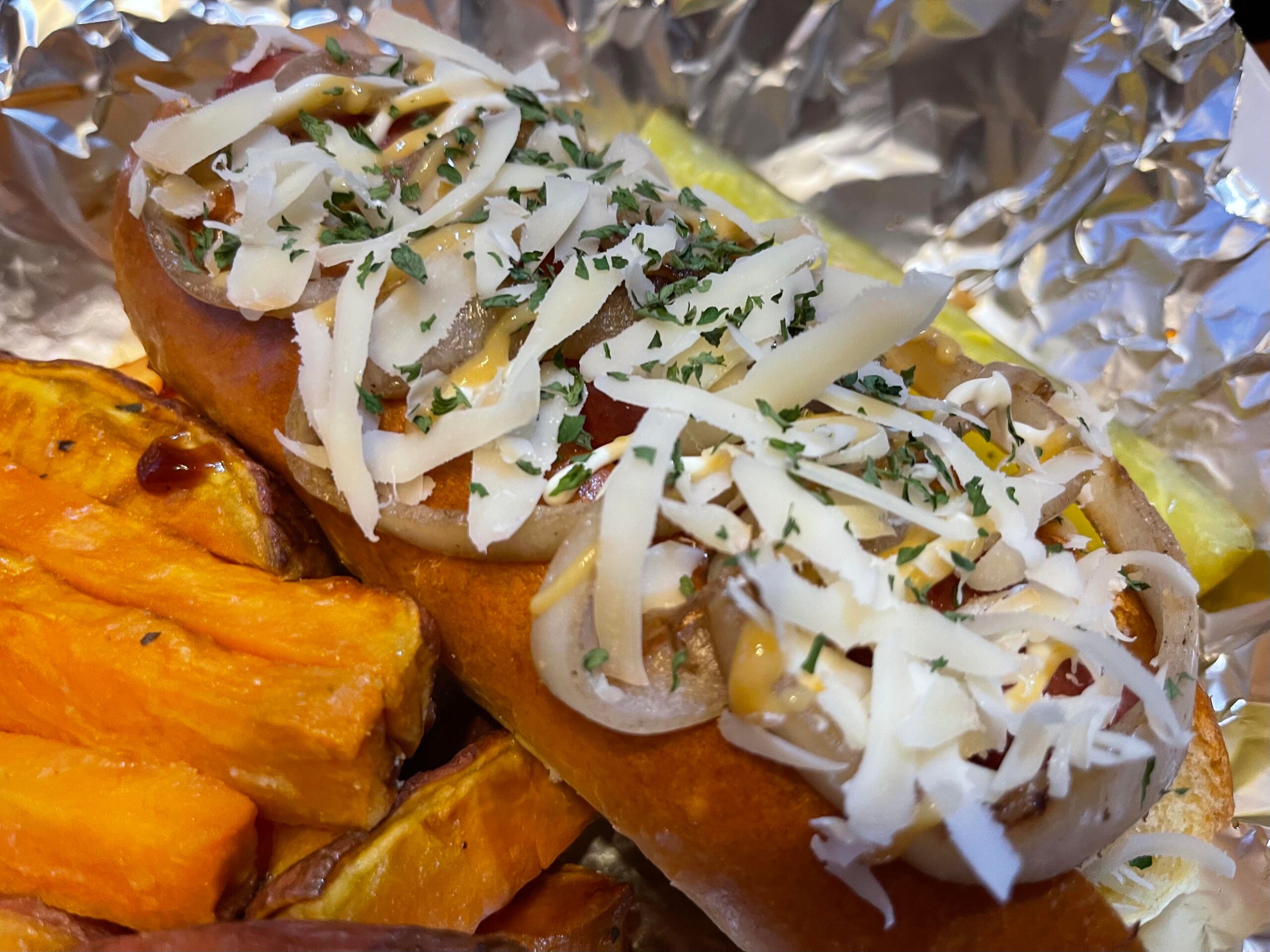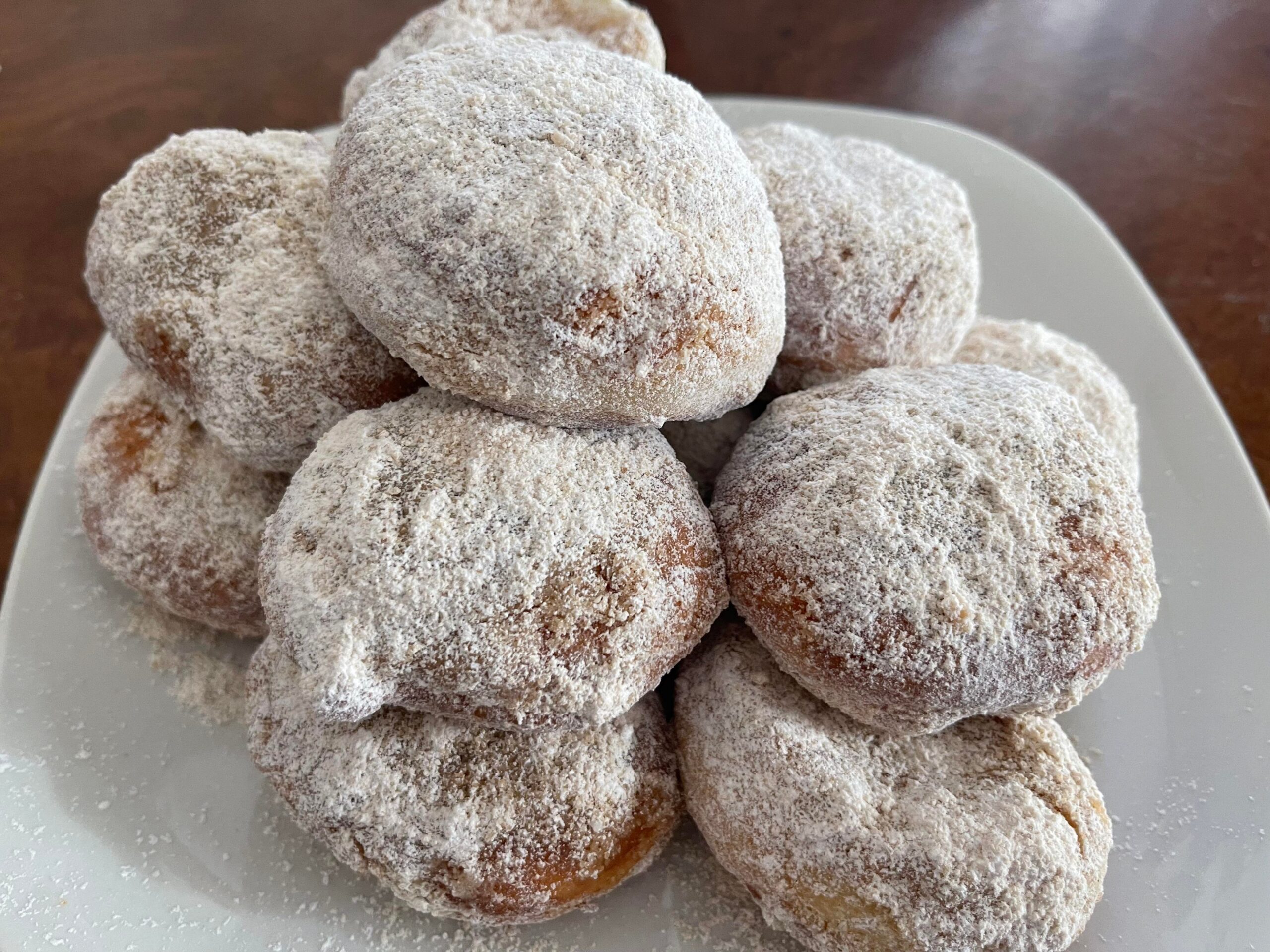 Coffee.
Doughnuts.
Hot Dogs.
Michiana's Premier Hot Dog Stop!